Foundation Stage have had a busy year so far. The children have produced lovely arts and crafts work and they've also been getting some great exercise in P.E.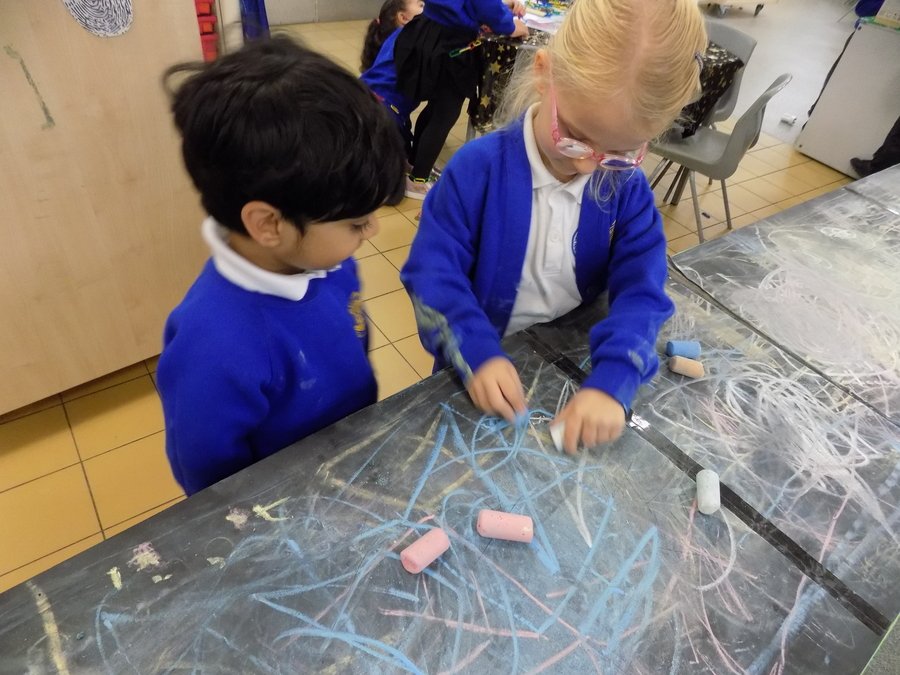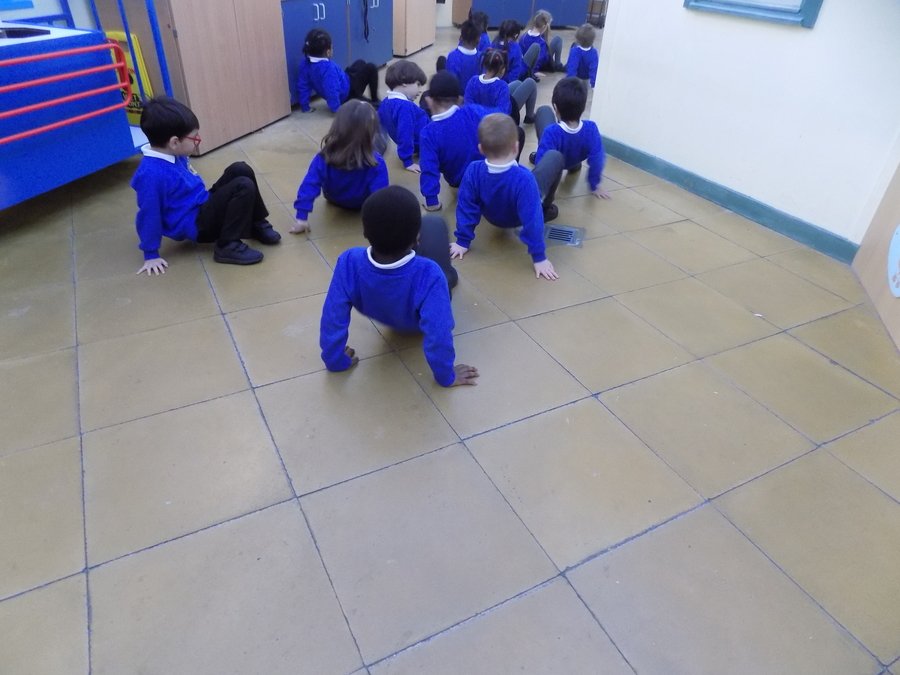 In November they learned about Remembrance Day and made some beautiful poppies.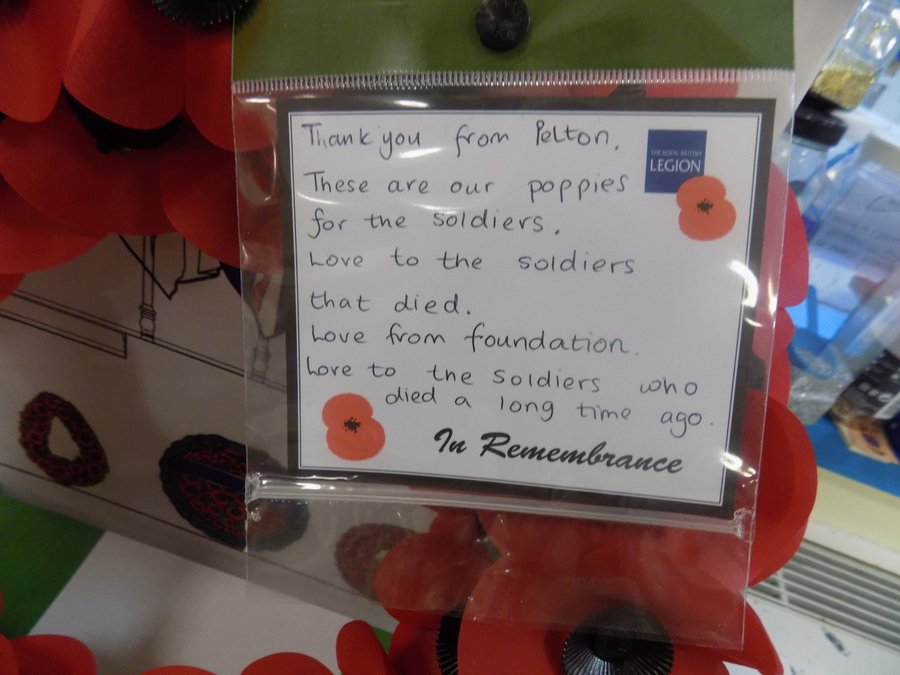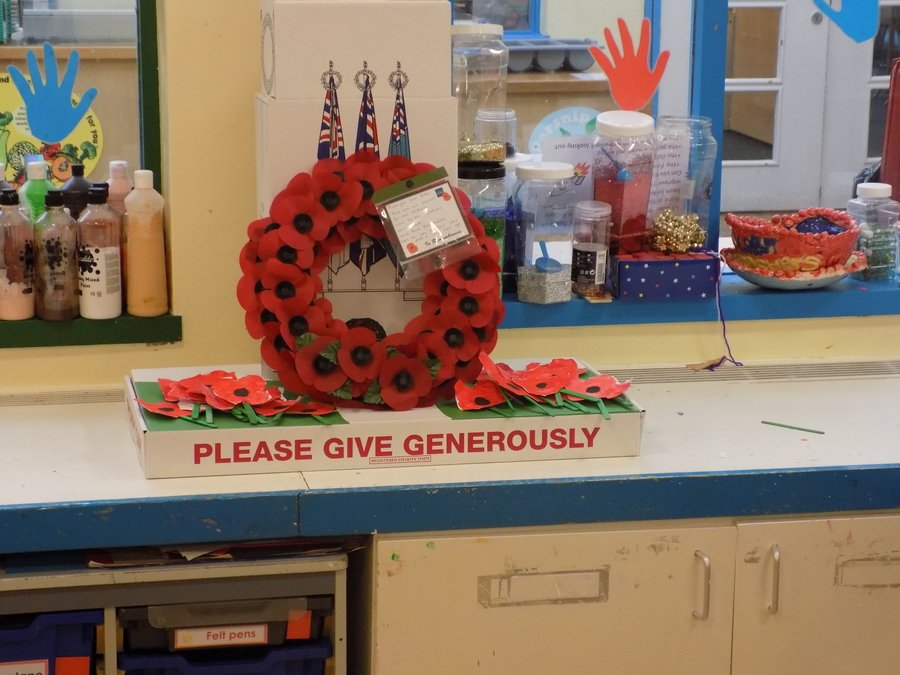 November also saw the festival of Diwali. The children produced some fantastic, colourful artwork to celebrate this festival of light.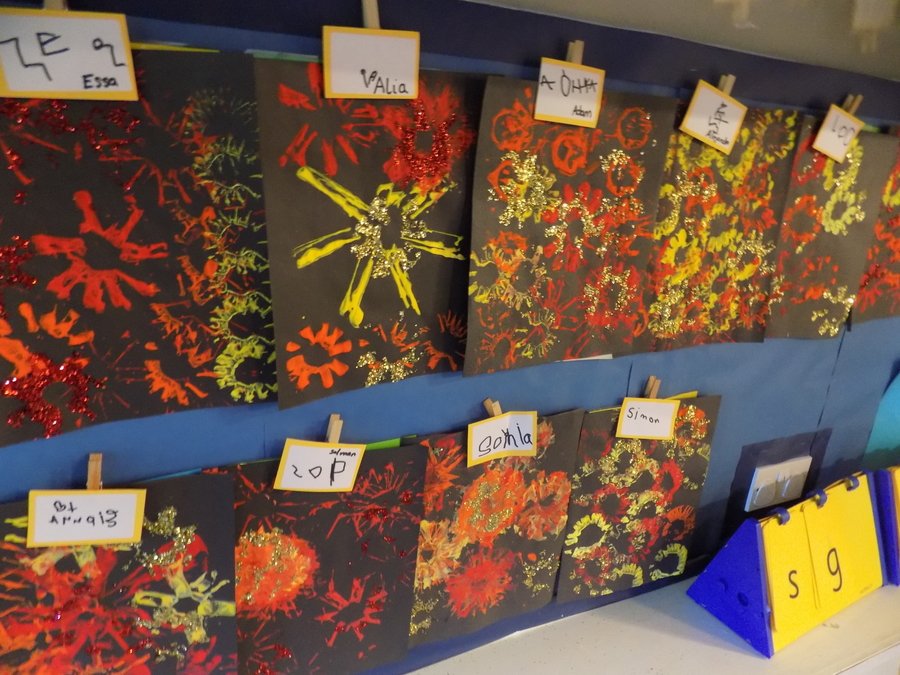 Chicks March 2020
7.40am 25th March - One of our chicks has hatched this morning a short video below shows its wobbly first steps.
7.30am 26th March - We now have 5 fluffy chicks.
This next one is almost out, look very carefully and you can see it moving inside the shell. Time to move the chicks to the incubator.
They have food and water and a heat light to keep them warm.
They have to get used to pecking for food.
7.40am 27 March - Three more chicks this morning and the last one almost out of its shell.
Its getting a bit crowded as the chicks get bigger and fluffier.
11.45am 28th March - All 10 chicks have now hatched, we can see next week how quickly they grow!
Time to clean the chicks box out so they have to move to a temporary home, a plastic box.
All safely back and we can tell whether they are boys or girls. The brown ones are girls and the yellow are the boys. so I think we have 4 girls and 6 boys.
The last chick I put back you can see the adult feathers have started to grow on its wing. They go straight to the heat light I don't think they liked the cold plastic box.
Some chicks are almost one week old and growing fast.
This morning the chicks all seem very tired and not making much noise.