Year 1
Year One started off the year by making a fantastic rainbow well display.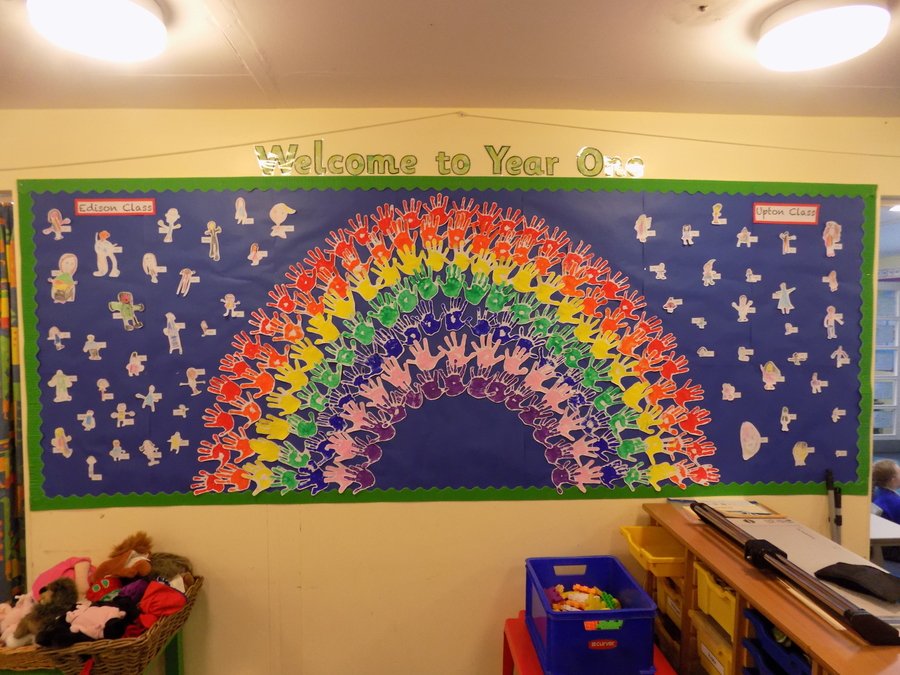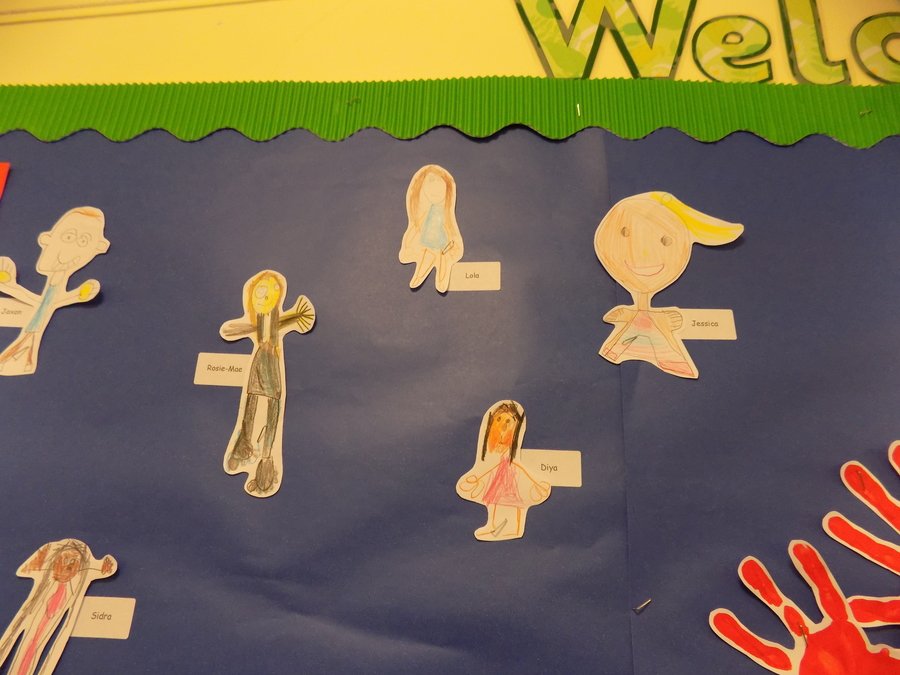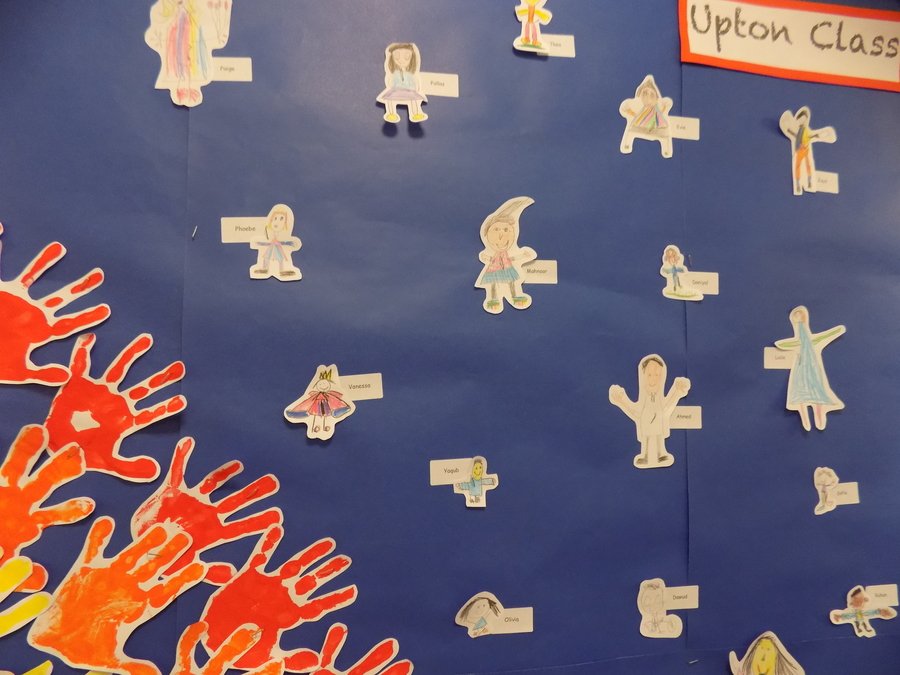 Year 1 have recently been learning about toys from the past; Some great work was produced. Alfie in Edison on class created a fantastic piece of home work showing us some of the toys his grandparents and parents played with when they were children. The toys have been lovingly cared for to this day and with permission from Alfie's, family we thought we would share them with you.
We wonder what toys our own school parents and grandparents may remember from their childhood?
Thank you Alfie for sharing this with us.
We've included some of the pictures below.
PLEASE CLICK BELOW FOR THE NEW MATHS CALCULATION METHODS FOR YEAR 1