Our Committee
The new committee was elected in January 2018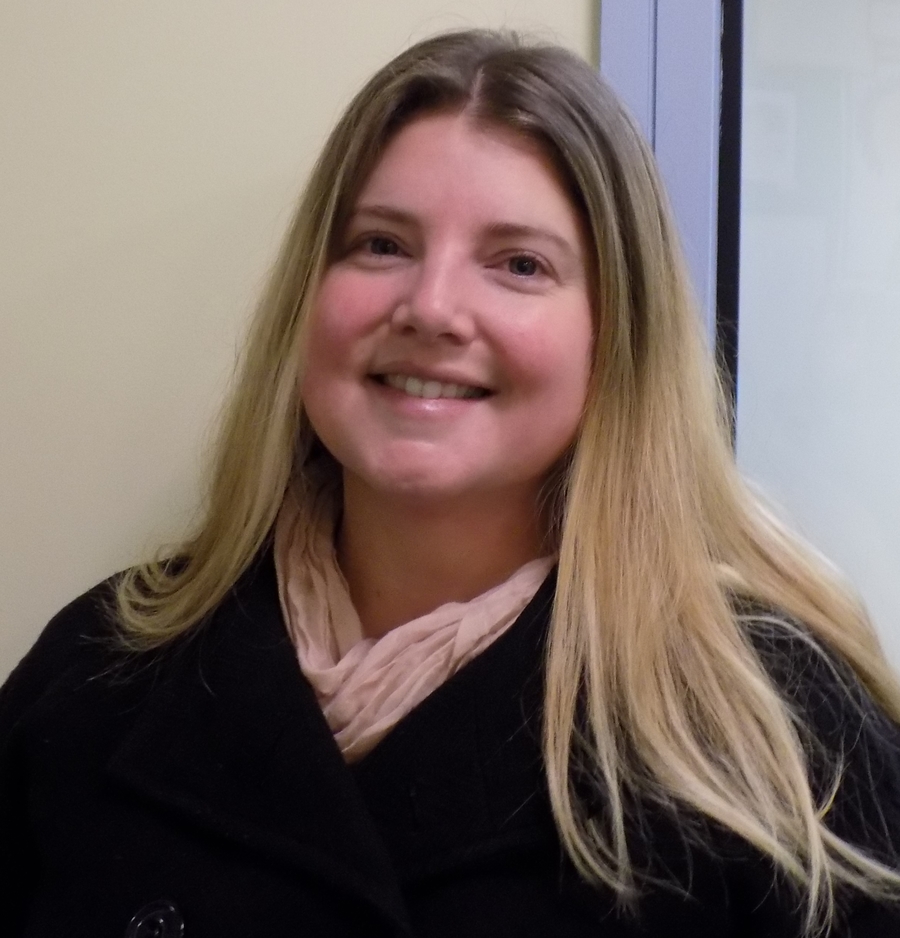 A welcome from the new Chair, Laura Anderson;

"Hi, I am really excited to be the Chair of the Friends committee. I have two children at the school, Phoebe in Foundation and Sophie in Year 2. In the past the Friends committee have organised and run so many amazing events, raising thousands of pounds for the school and providing the children and their families with so many enjoyable experiences. I first want to thank personally Viv, Natasha and Andrea, for everything they have done for the Friends in the past few years and your continued support is very much appreciated. We are looking forward to continuing with many of the most popular events organised and run by the committee and helpers,such as the Discos, Bingo Nights, Summer and Christmas fairs. With new members and helpers on board we are also hoping to run some new exciting events and more information about those is to come.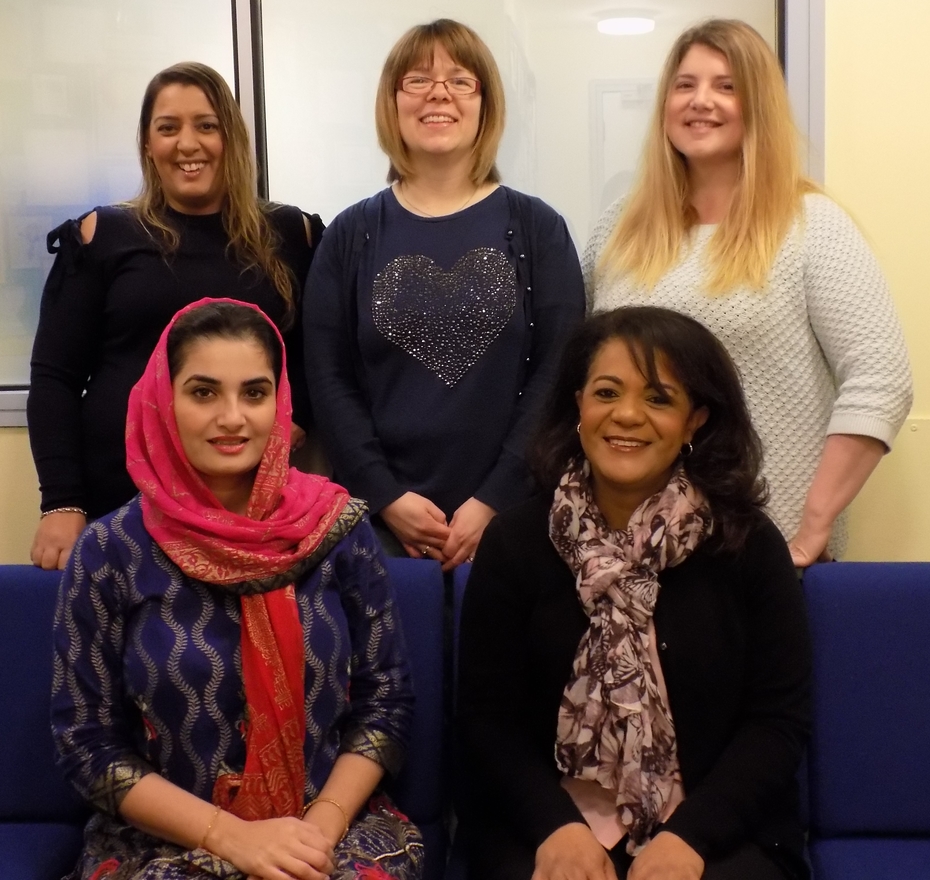 Laura Anderson (Chair) Top Right
Melanie Stokes (Vice Chair) Top Middle
Viv Ferris (Friends Member) Top Left
Sadia Ahmed (Secretary) Bottom Left
Natasha Weare (Friends Member) Bottom Right
Andrew Soper (Treasurer) Not Present
A hello from our new Vice Chair - "Hello my name is Melanie Stokes, my little boy Oliver recently started in Foundation Stage. I put myself forward to be Vice Chair of the Friends Committee after becoming aware that events had been cancelled because the committee had very few members and so were unable to raise as much funds for the School. I am looking forward to supporting Laura and the team by helping to plan and run upcoming events and getting to know the children and families of Caroline Haslett.
Sadia Ahmed is our new secretary - "I am a mother of 4 pro-active children and blessed with two girls and two boys with my eldest in year 1. I'm really passionate about community work and volunteering and I run multiple community events including coffee mornings and mums and tots groups. I'm really looking forward to building on the great work done by the previous team.
Getting involved
We also have some fantastic volunteers who give up their time to help us, but we always need more. The more people that help, the less each individual has to do. Please join the new group, CHPS Friends Association Team on Facebook, if you'd like to be involved in the planning and running of future events.
You do not need to join the committee to help organise school events, raise money or volunteer to help at the events we hold for the school. If you would like to find out more please do not hesitate to get in touch.
You can contact us on our facebook page www.facebook.com/FriendsofCarolineHaslettPrimarySchool or email us on chpsfriendschat@googlemail.com if you would like to get involved.