Maths Curriculum
This page is currently being updated.
Please click on the links below
Yr 2 - Yr 3 Maths Holiday Pack
Yr 3 - Yr 4 Maths Holiday Pack
Yr 4 - Yr 5 Maths Holiday Pack
Yr 5 - Yr 6 Maths Holiday Pack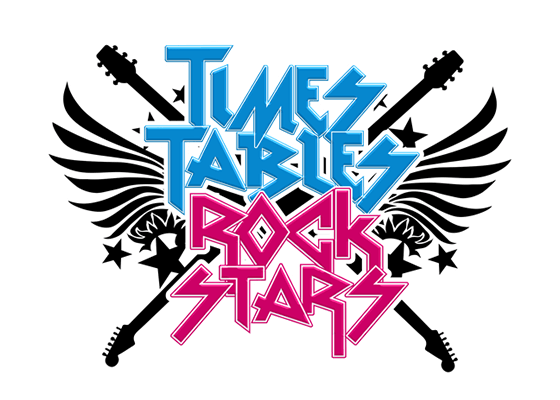 You may have heard announcements about the multiplication times tables checks that the government will be introducing in the near future.
When it comes to times tables, speed and accuracy are important. The more facts your child remembers, the more they will be able to focus on new learning during their maths lessons rather than getting bogged down with working out facts before calculations can be completed.
World famous musicians are the best at what they do because they've spent hours practising guitar chords, writing music or playing on the drums. It's just the same with times tables – all Times Table rock stars need to practise and practise.
All children in Y2-6 have a login for TTRockstars. Please encourage your child to access the site and practise regularly. The faster they get, the higher their rock status will become. From a Wannabe to a Gigger, A Breakthrough Artist to a Headliner or they could even reach Rockstar, Rock Legend or Rock Hero status! We currently have four Rock Heroes in school who are able to answer each question in less than 1 second!
CLICK HERE TO LOGIN http://www.ttrockstars.com/