Earlier this term, 5SH had a visit from some Swedish reporters. In Sweden, the government are deciding whether they should have a Computing, or an ICT, curriculum and as we started Computing in September they wanted to see how it was going!
5SH did a great job of explaining what they had learned so far this term, and we can't wait to see what else they'll do given more time learning the subject!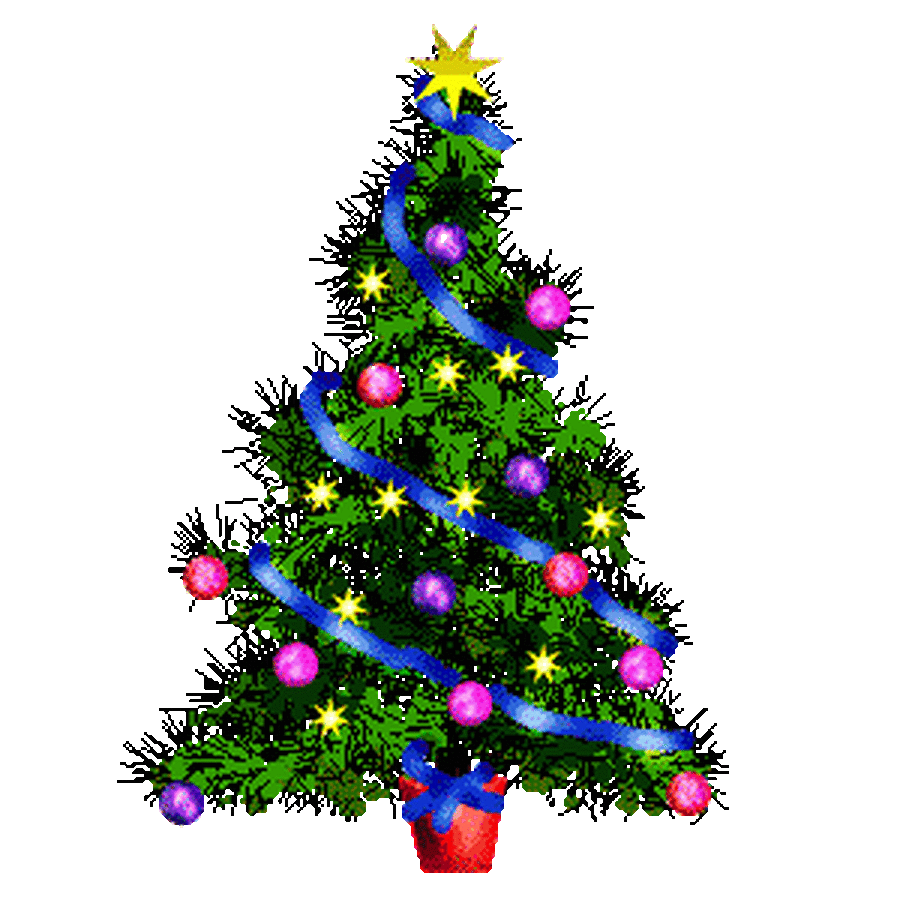 Christmas!
Crackers banging in my face,
Holly growing on the gate,
Reindeer galloping across the sky,
Icicles glistening; My oh my!
Sledges whizzing down a slope,
Tinsel glimmering like a sparkling rope,
Mince pies yummy in your belly,
All the children sing happy and merry,
Santa Claus is coming…tonight!
By Farun in Year 2
Wishing you all a very Happy Christmas and New Year!
See you all on Monday 5th January 2015
HERE ARE SOME PICTURES OF WHAT WE HAVE BEEN DOING IN SCHOOL THIS WEEK!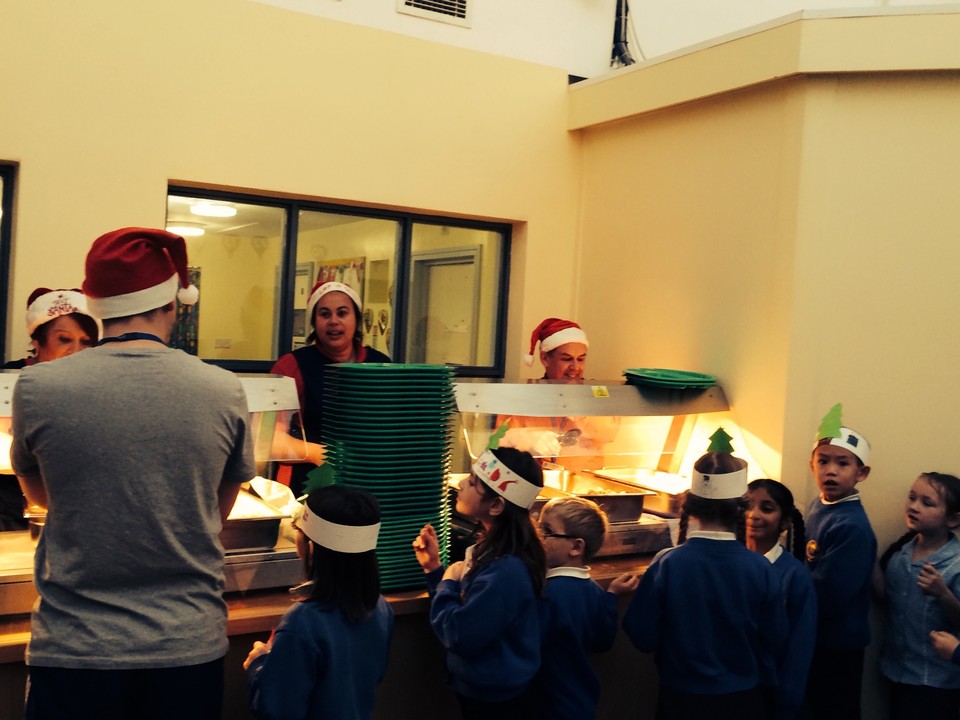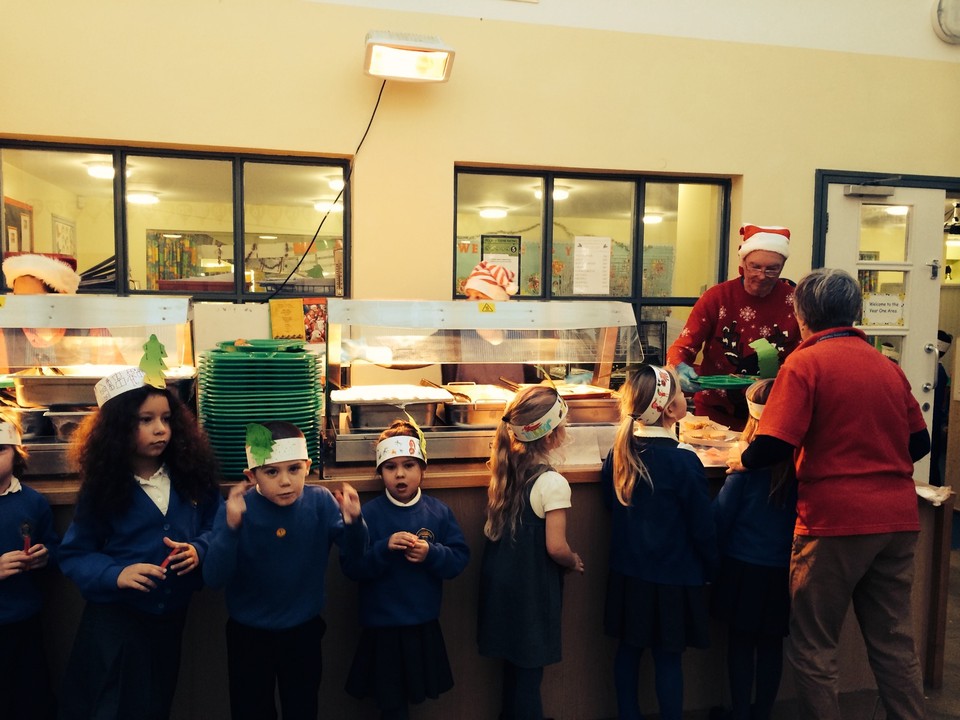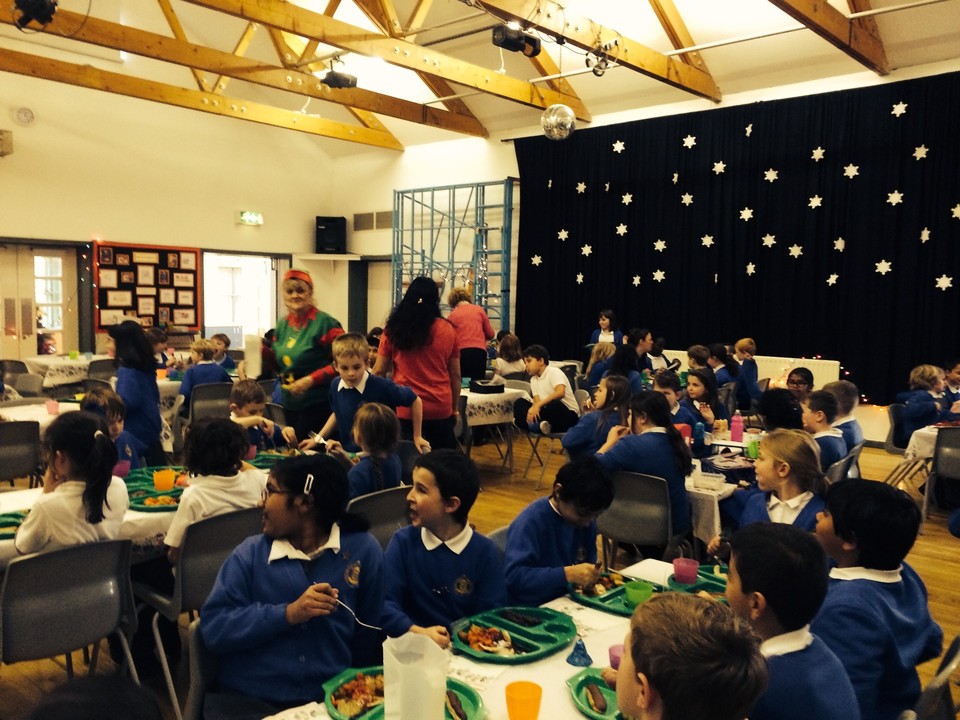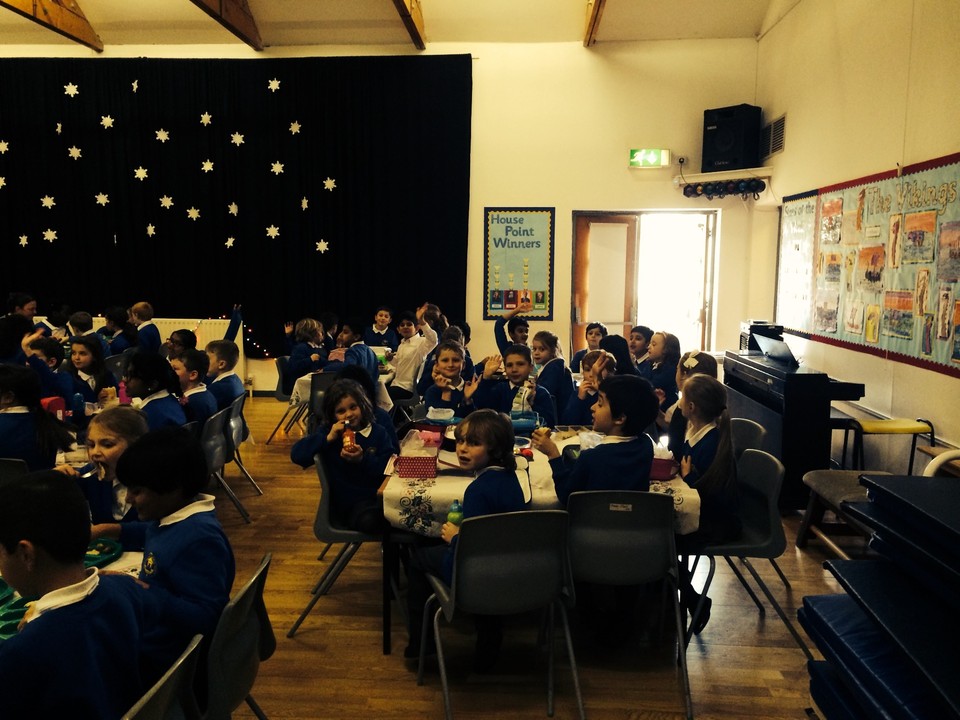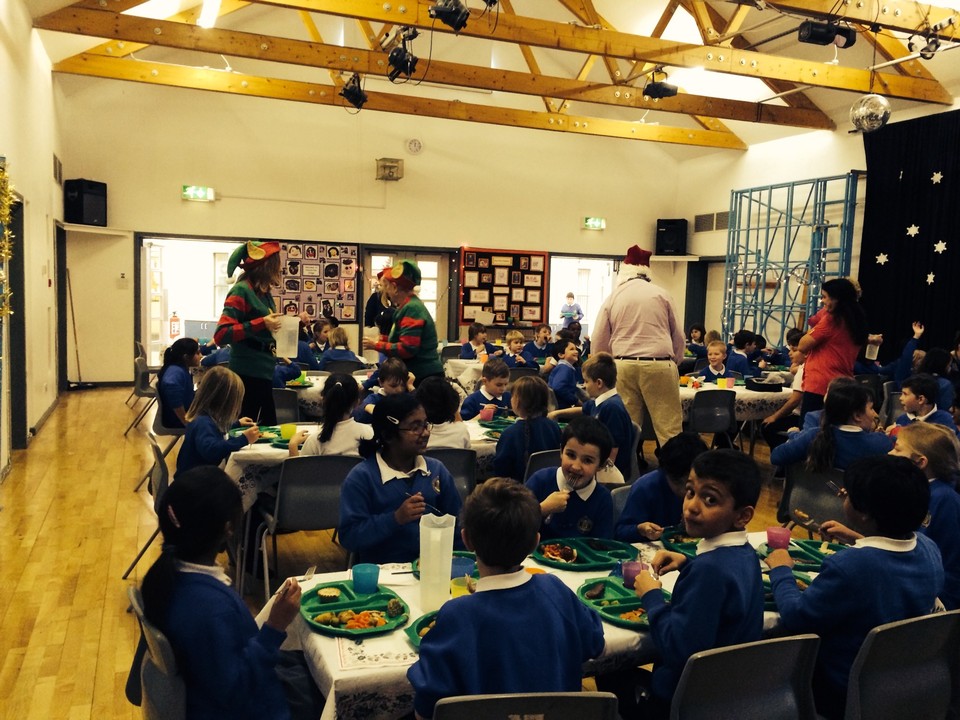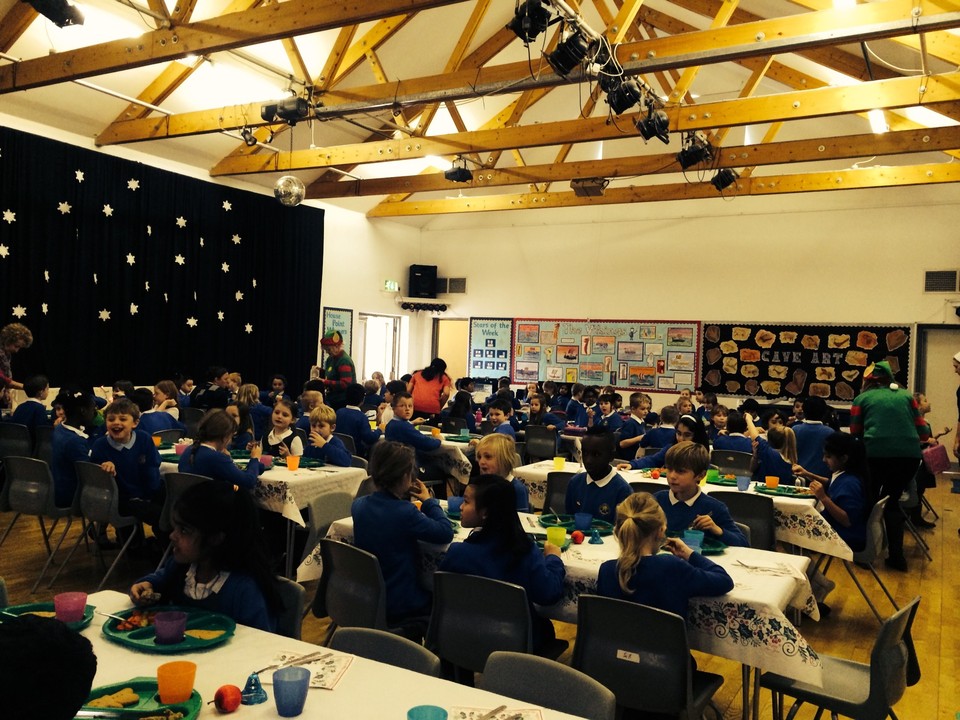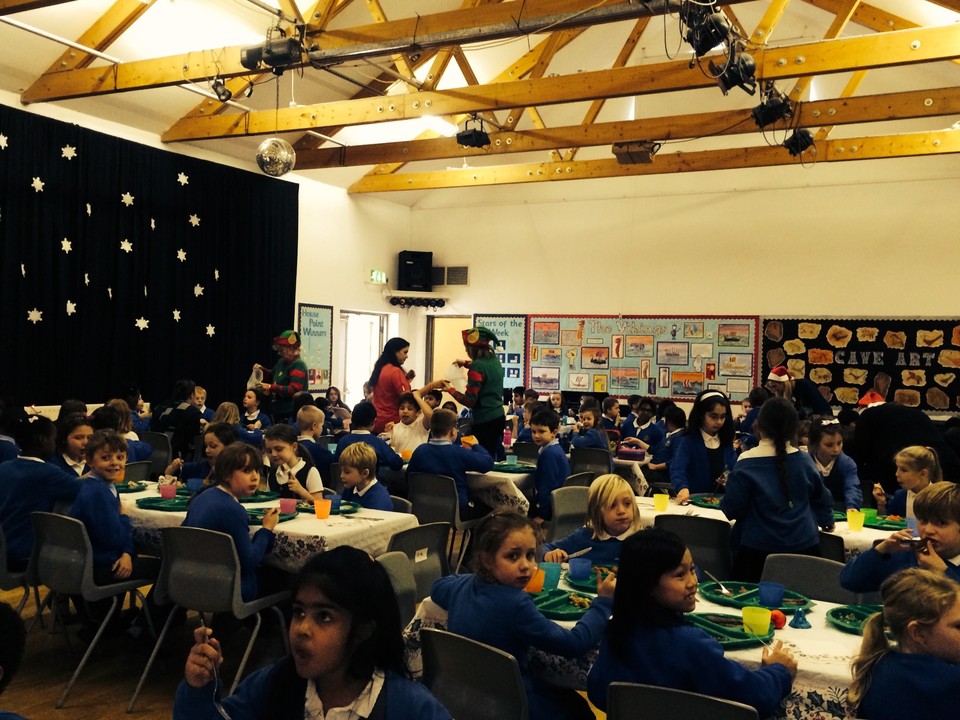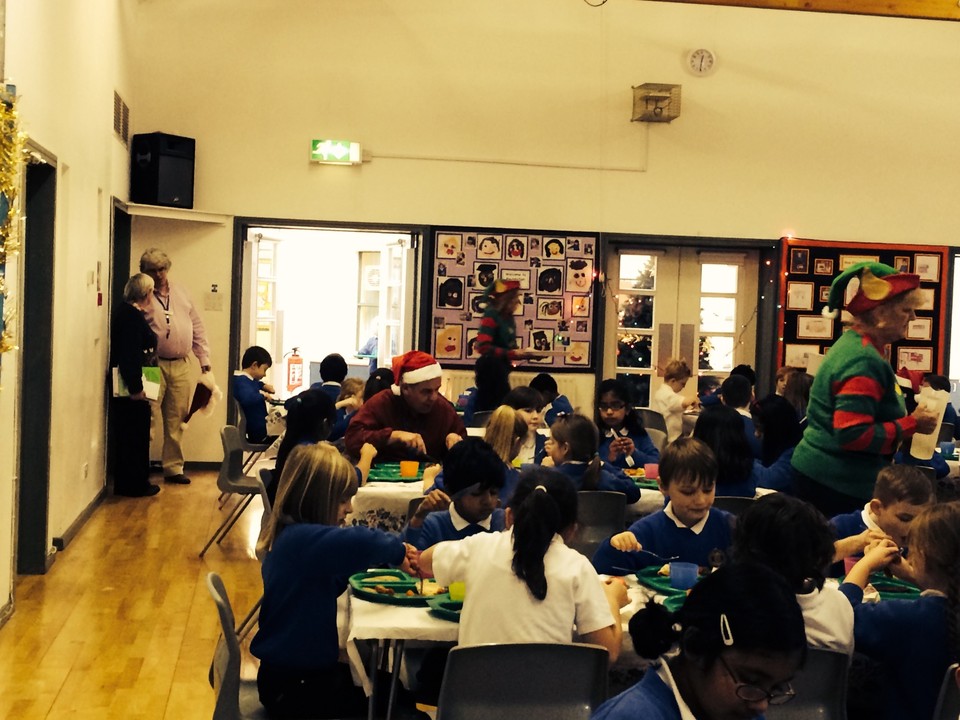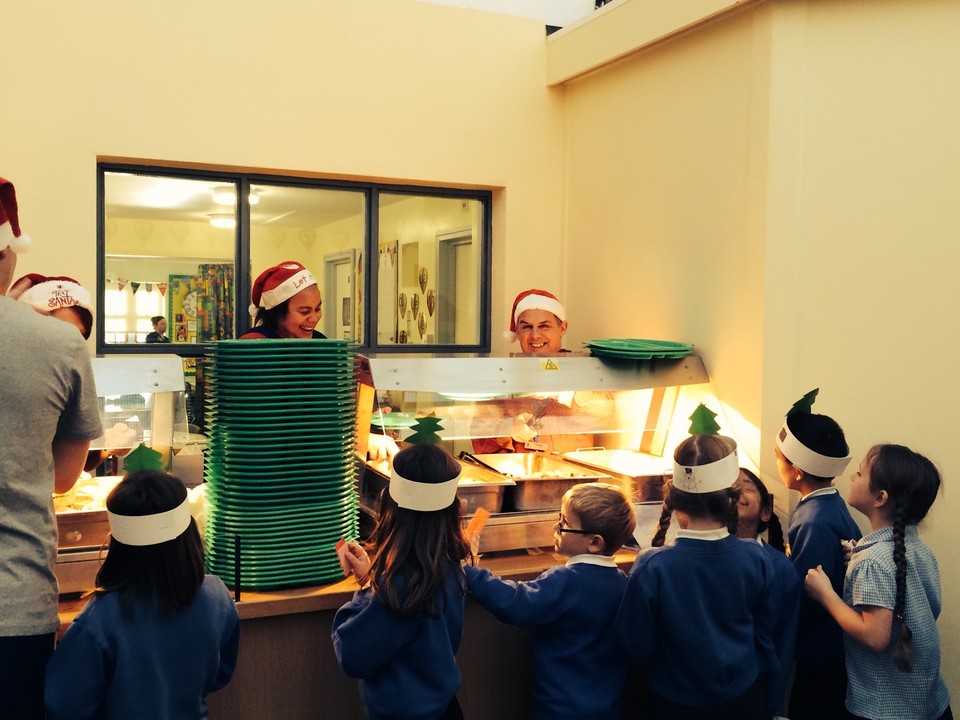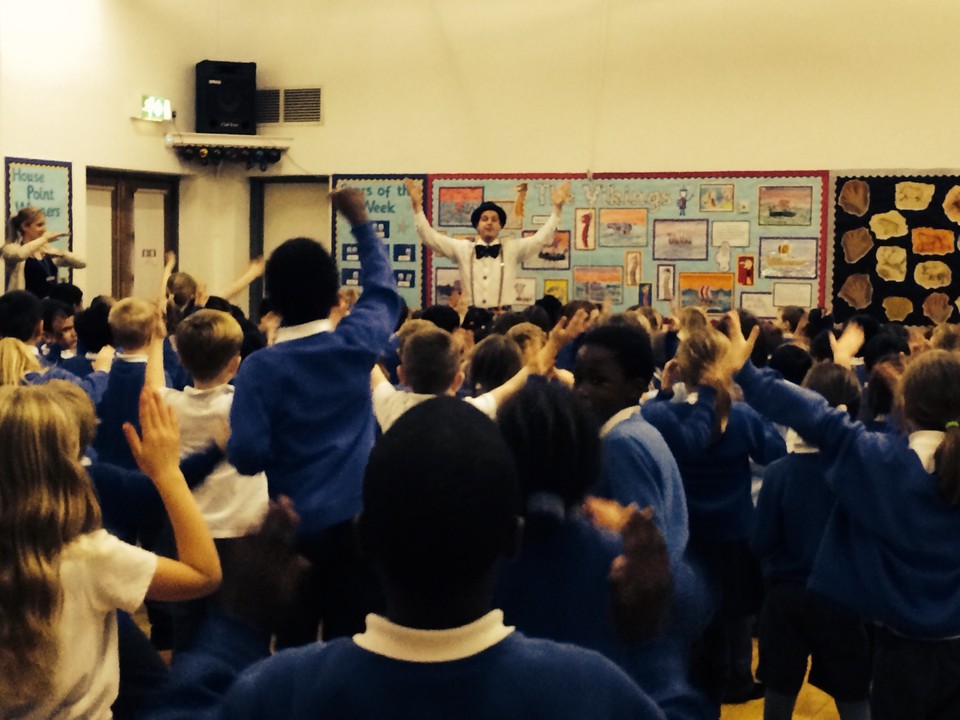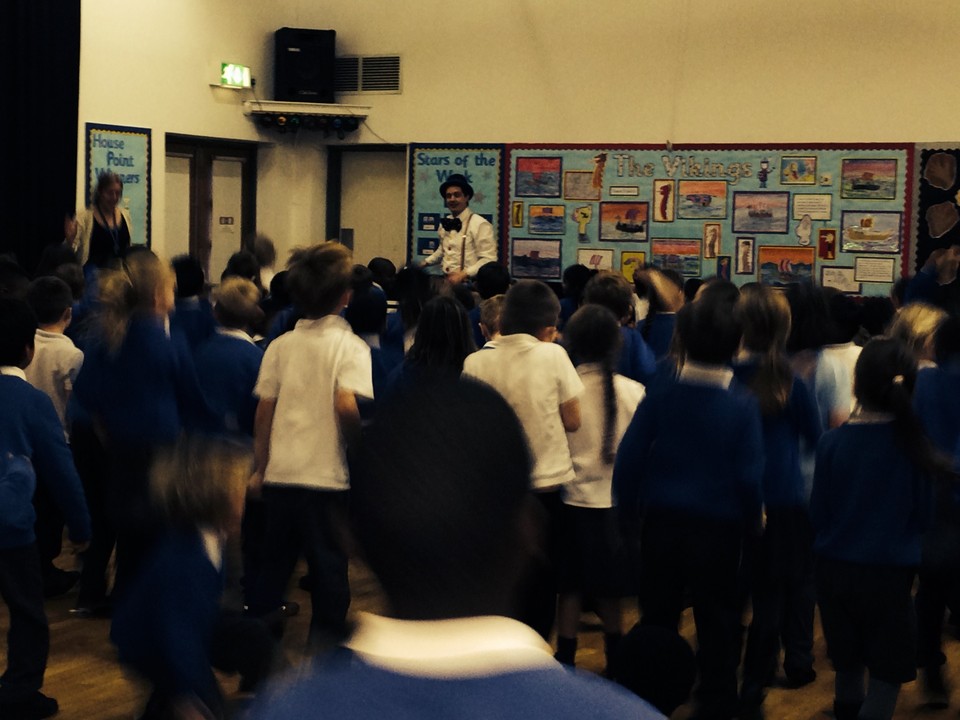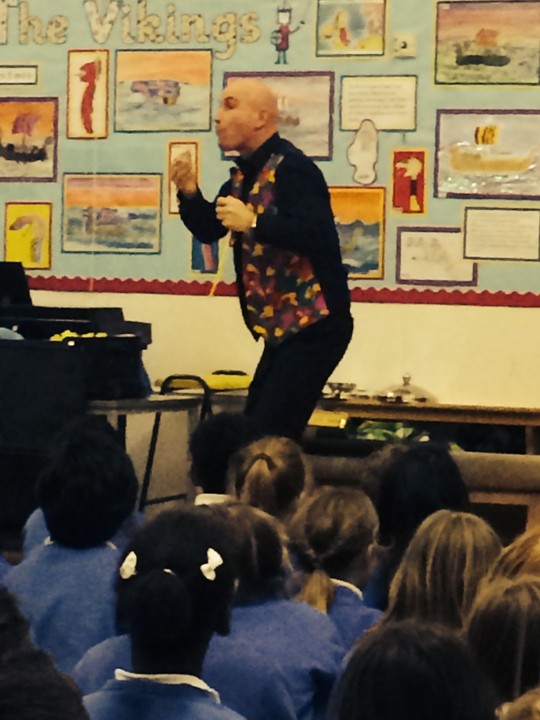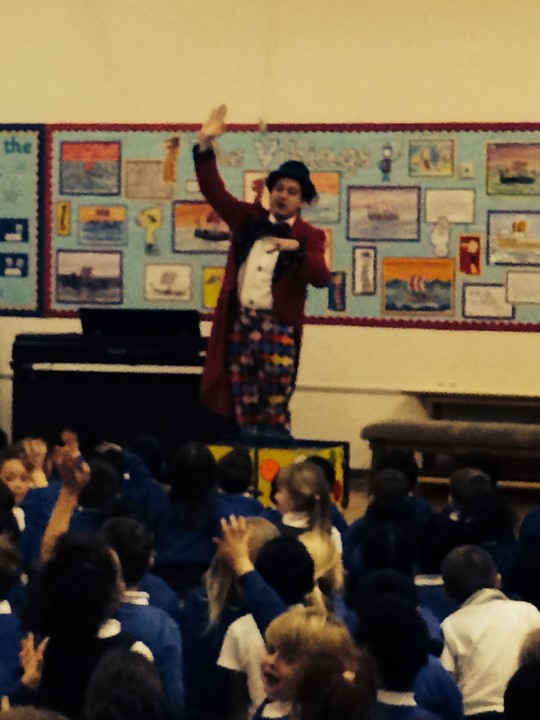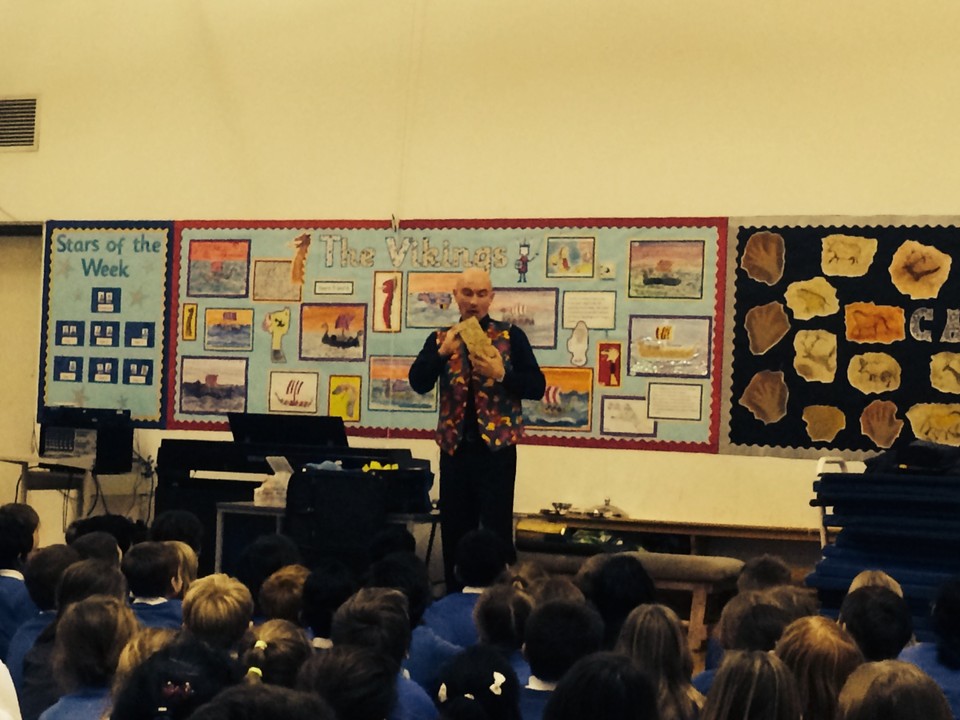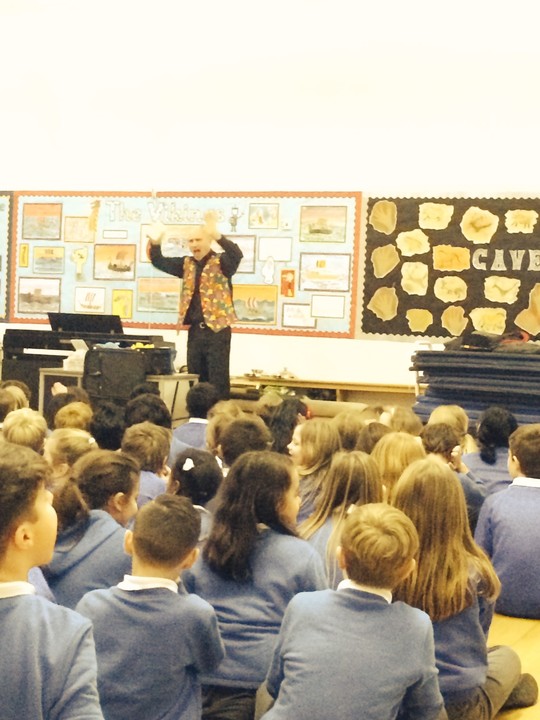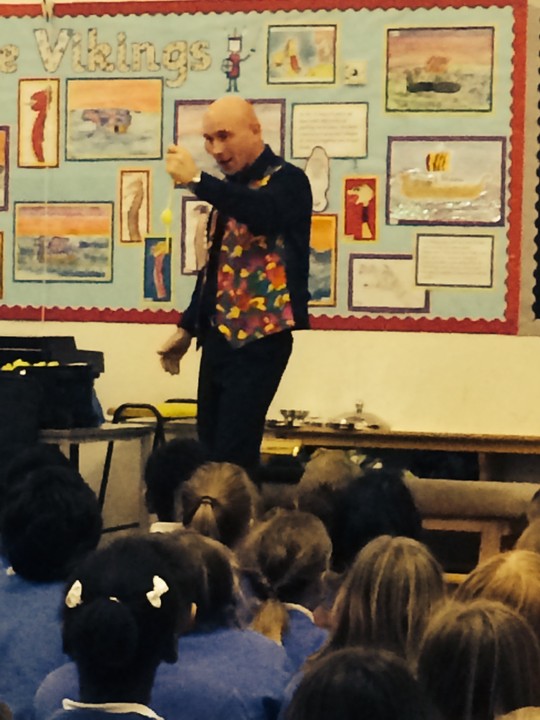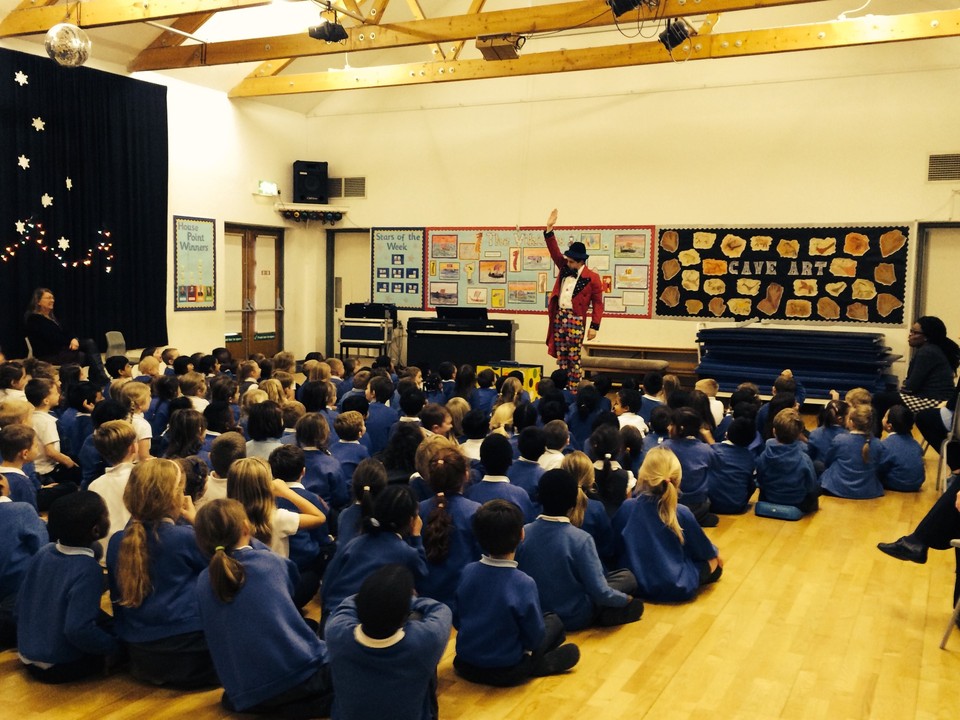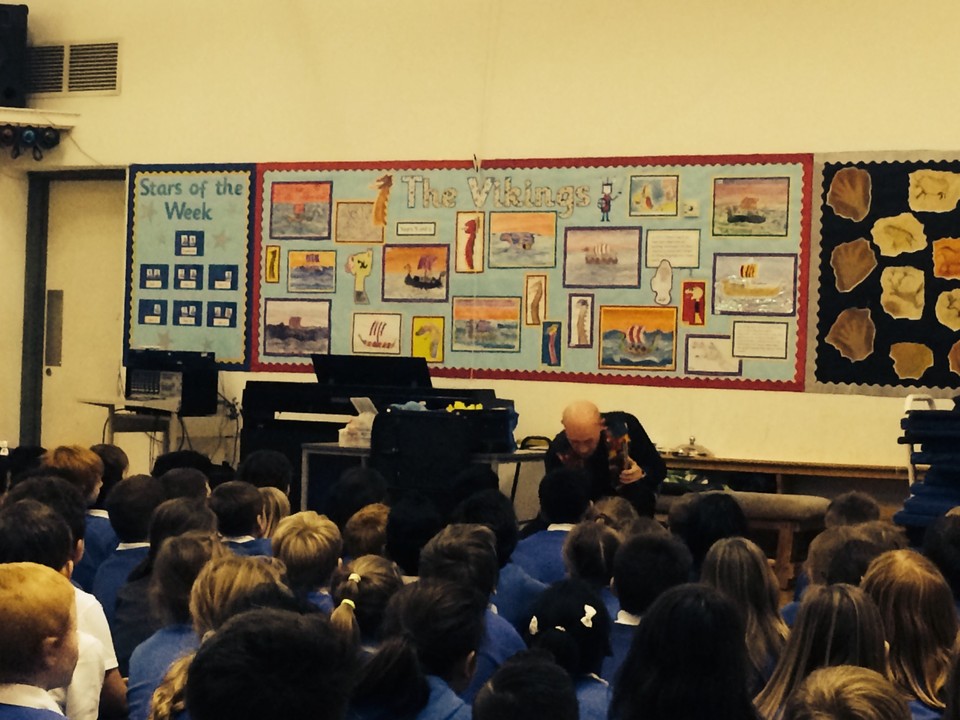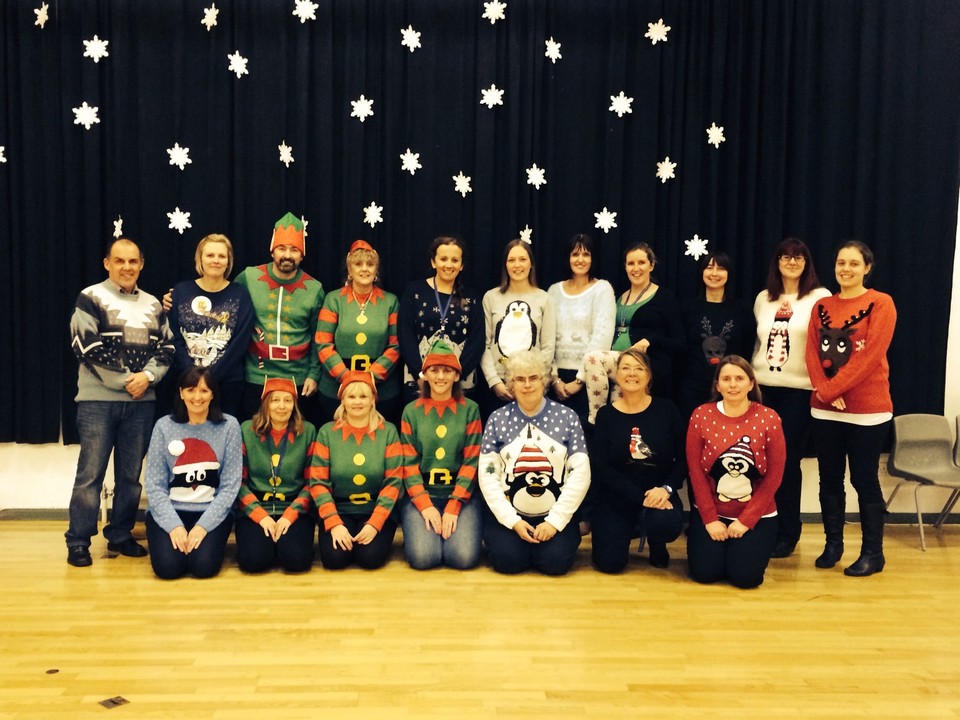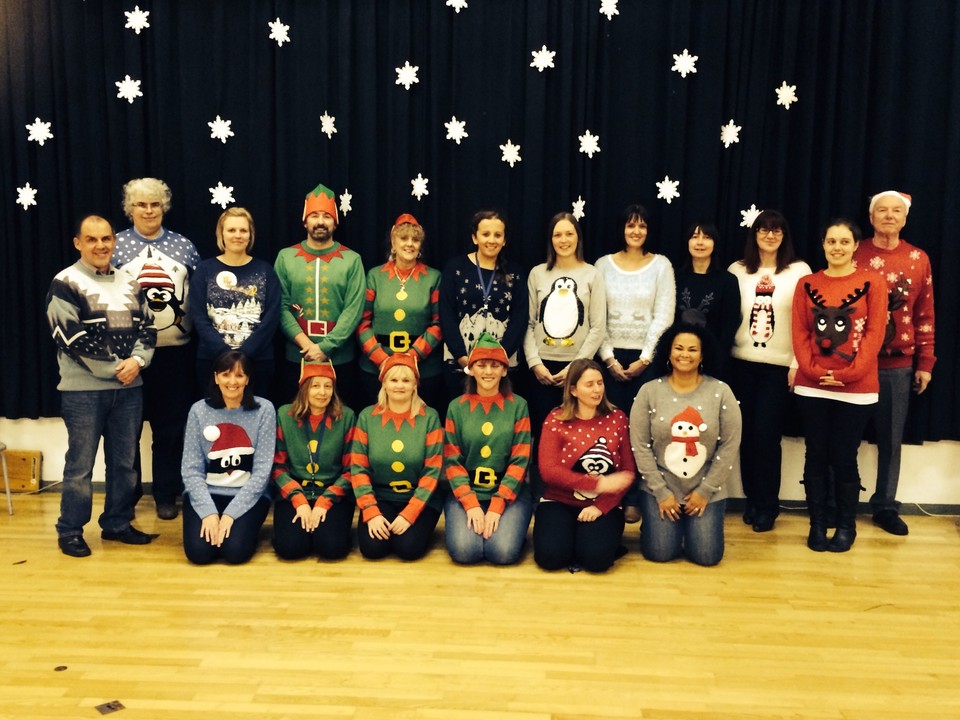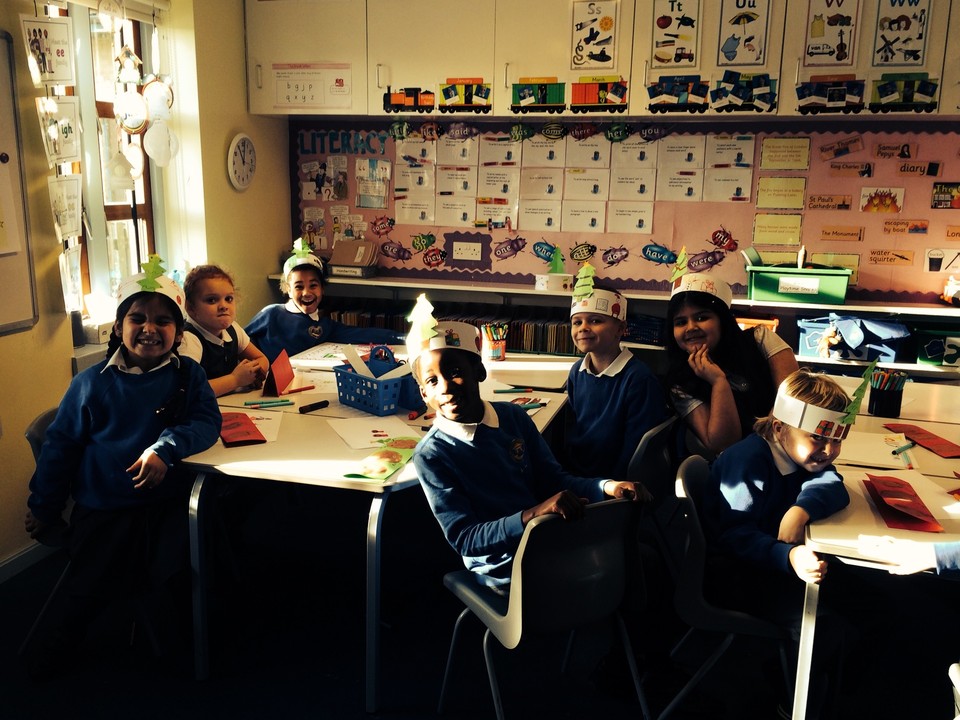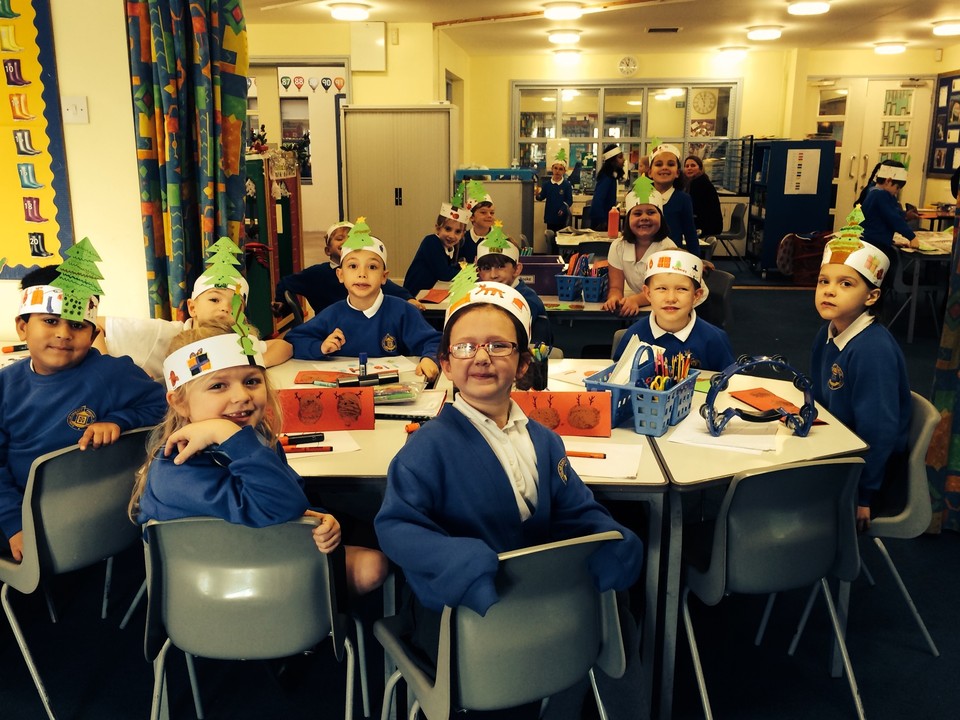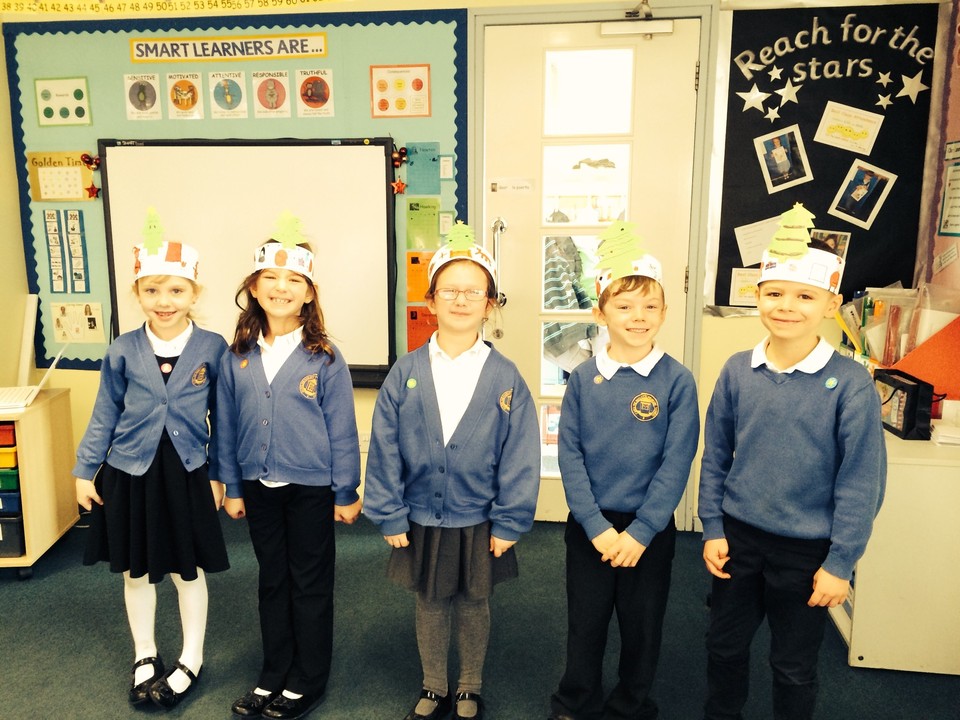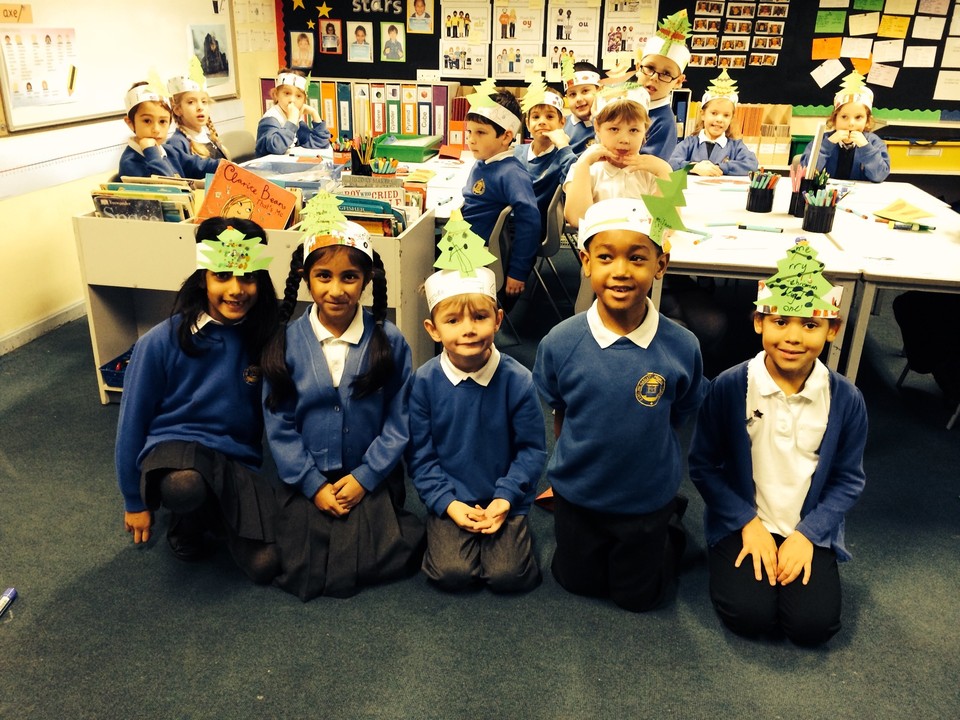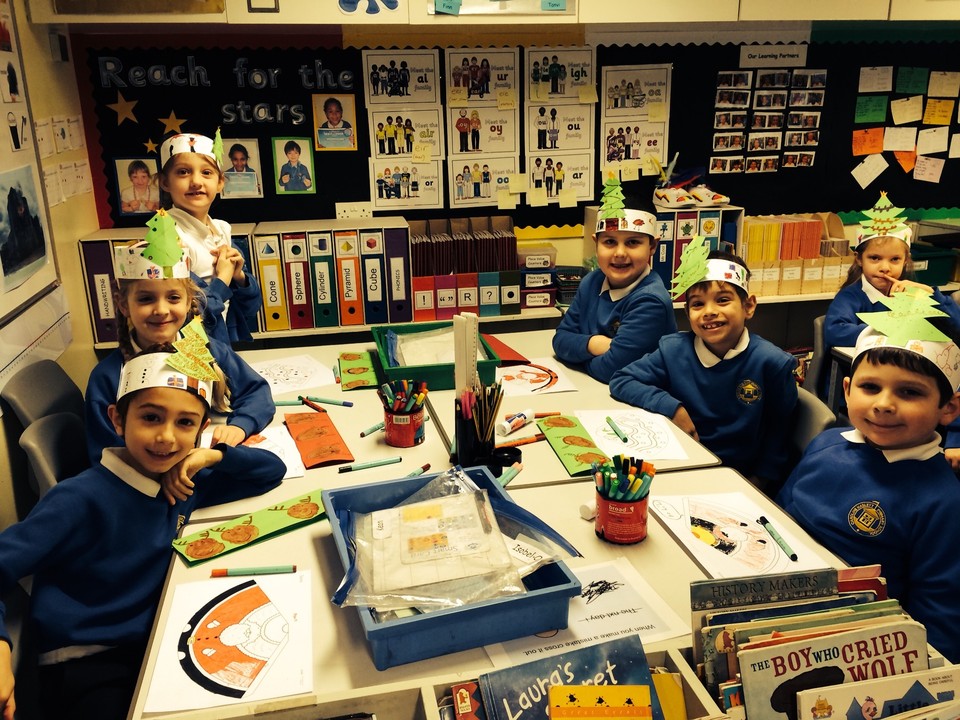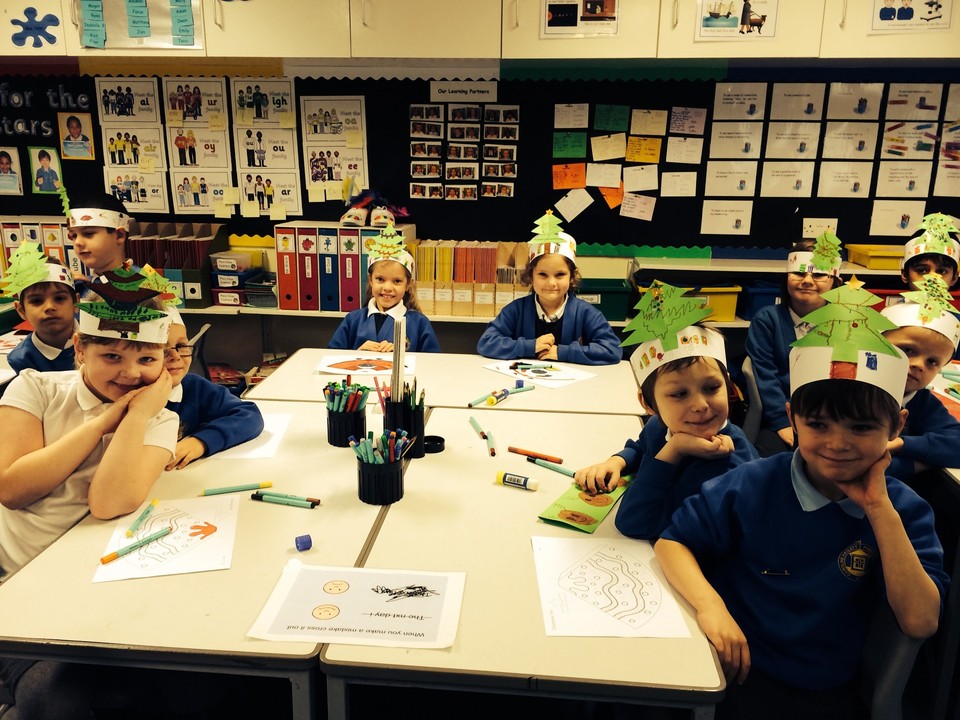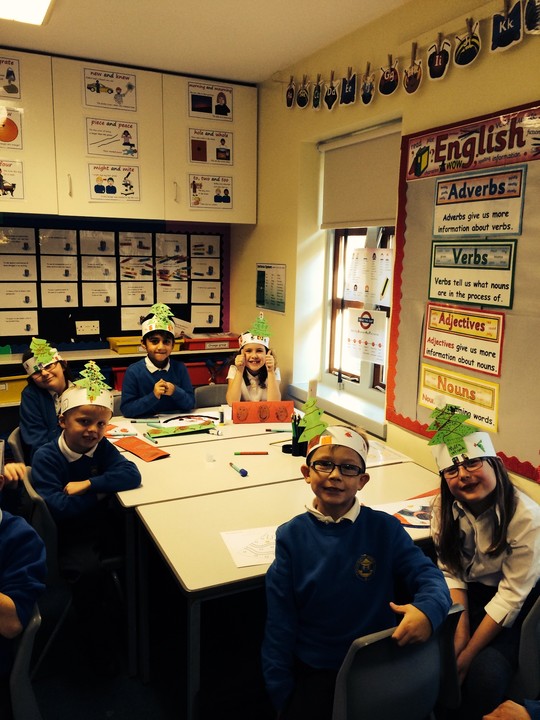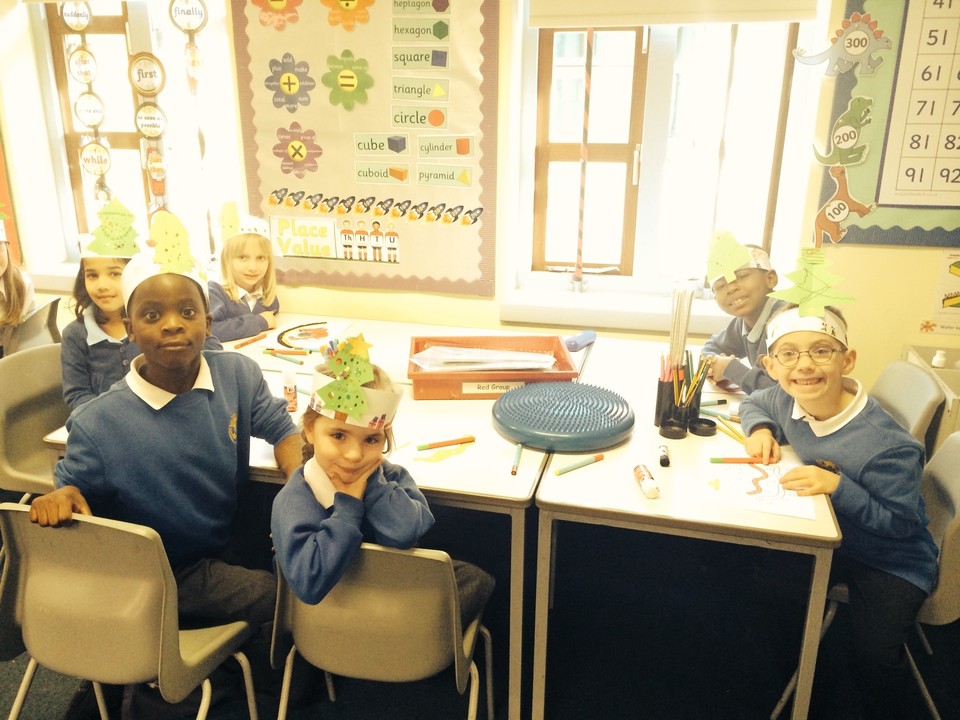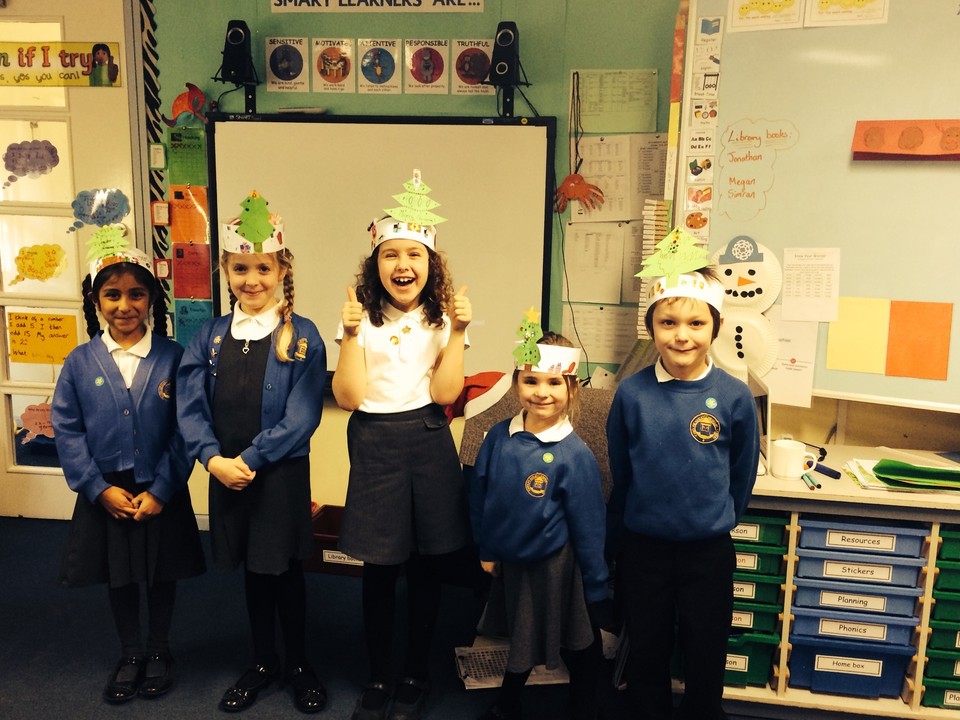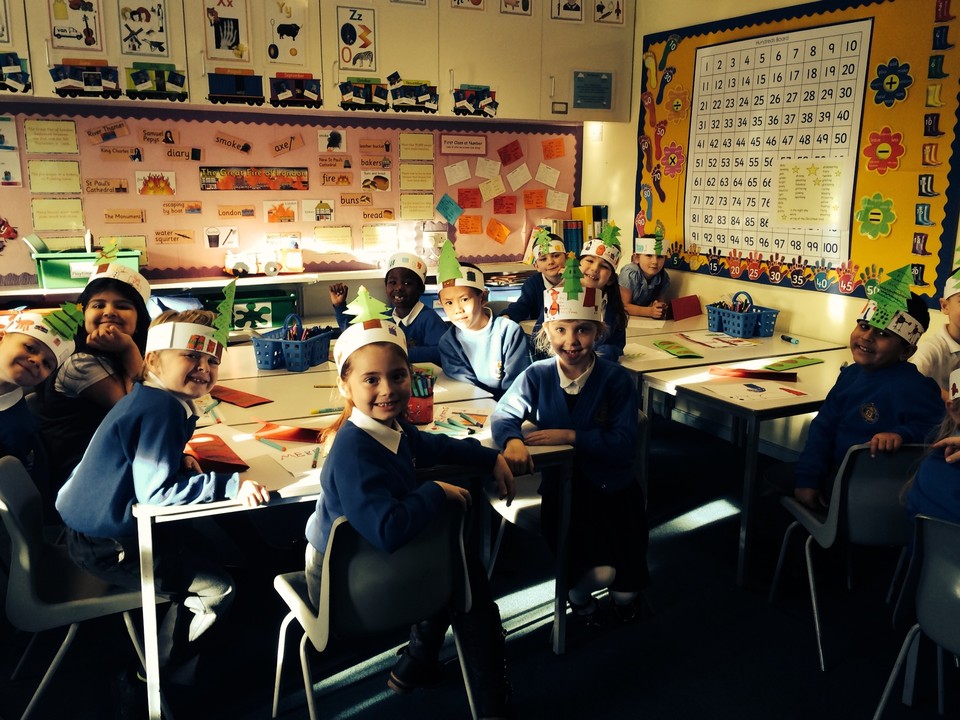 WELCOME TO CAROLINE HASLETT SCHOOL
Caroline Haslett Primary School is a successful school which has demonstrated consistently high standards for a number of years. It operates in a culture where expectations are high,learning is exciting and children's individuality is valued. It is very inclusive and committed to helping children achieve their full potential.
We opened in 1992 as a combined school for 4 to 12 year olds, and are now a primary school for 4 to 11 year olds serving Shenley Lodge and the eastern part of Shenley Brook End. Accommodation includes the main open-plan building (FS to Y4), a classroom of the future- The Mekon bulding ( Y5 & Y6 ) and a specialist teaching block (Library, Food Technology and The Faraday Club).
With a roll of 436, we are a two-form entry school with class sizes between 30 and 32. We have a department for 10 children with speech and language statements of special educational needs, integrated into our mainstream classes receiving additional support in line with their statements. The school supports children at every stage of the special needs register through specialist teaching advice and a high level of teaching assistant support.
At the end of Y6 most children transfer to either Denbigh or Shenley Brook End secondary schools, with a small number going to other schools in MK. We have good links with playgroups in the area and there are strong sporting and staff development links with our nearby schools.
We believe that praise and a positive, can-do approach helps all to achieve their best. We operate this within a framework of high and clear expectations, resulting in an ethos where all are valued and achievement is recognised. We offer a broad range of activities within and beyond the school day. The on-site Faraday club provides before and after school care together with holiday play scheme provision.
We value staff expertise and professional development. We are committed to a policy of promotion from within where possible. Each class has an interactive whiteboard, each teacher a MacBook and there is an airport network throughout school, enabling ICT to support the entire curriculum.
There is a well-established and enthusiastic governing body which supports the school strongly. Governors hold regular 'tea parties' with the children to listen to their views about their school.
WHO WAS CAROLINE HASLETT? - Click here to find out more
Mr Peter Wain - Headteacher.