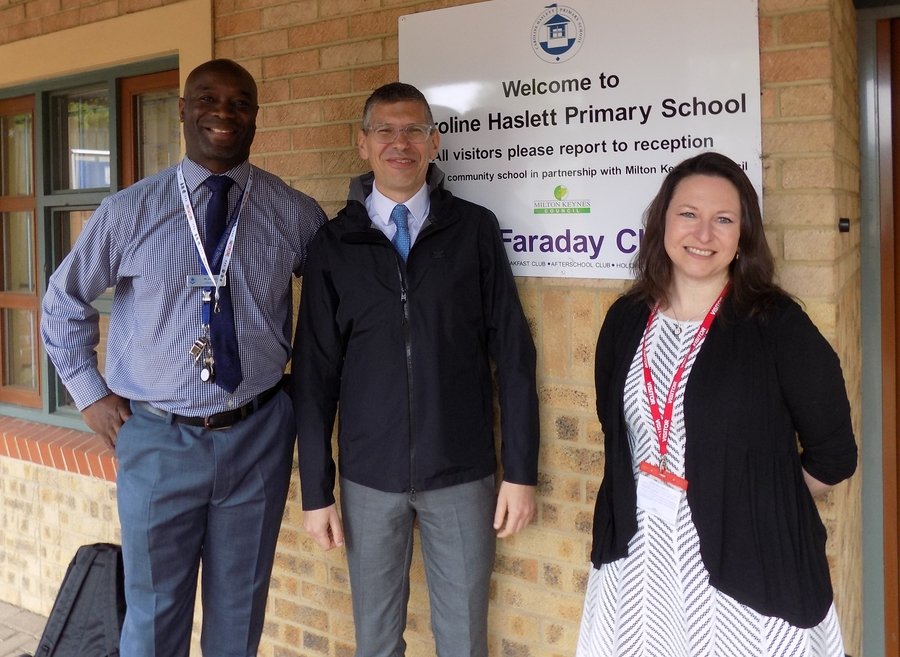 On Tuesday 5th June, we were honoured to be visited by Mr Michael Bracey, Corporate Director-People, who joined us for our assembly and a tour of the school. He complimented us on our "excellent" Ofsted report and the work we are doing to improve the outcomes for children - "onwards and upwards".
Inclusion Assembly
On Tuesday 5th June, we were proud to receive an Inclusion Award from Councillor Nolan.The Councillor for Children's Inclusion Award recognises schools that embrace inclusion. This could be through teaching and learning that supports the diversity of all; a flexible approach to environment and resources; and effective support that enables children and young people to do their best.This is a great achievement as we are one of only a few schools in Milton Keynes to be awarded this.Congratulations to the staff who have worked so hard to achieve this.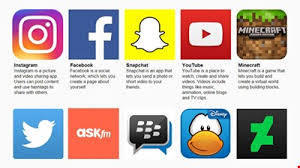 ONLINE SAFETY If you would like to report anything that has happened ON LINE please click here.
WELCOME TO CAROLINE HASLETT SCHOOL
Caroline Haslett Primary School is a successful school which has demonstrated consistently high standards for a number of years. It operates in a culture where expectations are high,learning is exciting and children's individuality is valued. It is very inclusive and committed to helping children achieve their full potential.
We opened in 1992 as a combined school for 4 to 12 year olds, and are now a primary school for 4 to 11 year olds serving Shenley Lodge and the eastern part of Shenley Brook End. Accommodation includes the main open-plan building (FS to Y4), a classroom of the future- The Mekon building ( Y5 & Y6 ) and a specialist teaching block (Library, Food Technology and The Faraday Club).
With a roll of 436, we are a two-form entry school with class sizes between 30 and 32. We have a department for 5 children who have EHCPs for the primary need of speech and language. These pupils are fully included in our mainstream classes where they receive additional support inline with their ECHP and Speech therapists targets. The school identifies pupils with SEN early and supports them with timely and evidence based interventions alongside specialist teaching advice and a high level of Teaching Assistant support.
At the end of Y6 most children transfer to either Denbigh or Shenley Brook End secondary schools, with a small number going to other schools in MK. We have good links with playgroups in the area and there are strong sporting and staff development links with our nearby schools.
We believe that praise and a positive, can-do approach helps all to achieve their best. We operate this within a framework of high and clear expectations, resulting in an ethos where all are valued and achievement is recognised. We offer a broad range of activities within and beyond the school day. The on-site Faraday club provides before and after school care together with holiday play scheme provision.
We value staff expertise and professional development. We are committed to a policy of promotion from within where possible. Each class has an interactive whiteboard, each teacher a MacBook and there is an airport network throughout school, enabling ICT to support the entire curriculum.
There is a well-established and enthusiastic governing body which supports the school strongly. Governors hold regular 'tea parties' with the children to listen to their views about their school.
r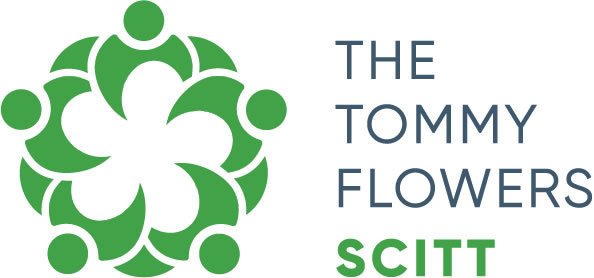 Caroline Haslett Primary School works in partnership with the Tommy Flowers SCITT, an outstanding (Ofsted, Dec 17) provider of primary and secondary teacher training in Milton Keynes. As a partnership school, we support Tommy Flowers SCITT trainees to become qualified teachers. If you are interested in becoming a teacher, please follow the link to the Tommy Flowers SCITT website for further details. www.tommyflowersscitt.co.uk..