Welcome
I would like to wish you a very warm welcome to Caroline Haslett Primary School (CHPS). As Headteacher, I am proud to share with you the wonderful features of our school and the values which underpin everything we do. At Caroline Haslett our motto is: 'nil satis nisi optimum' (nothing but the best is good enough).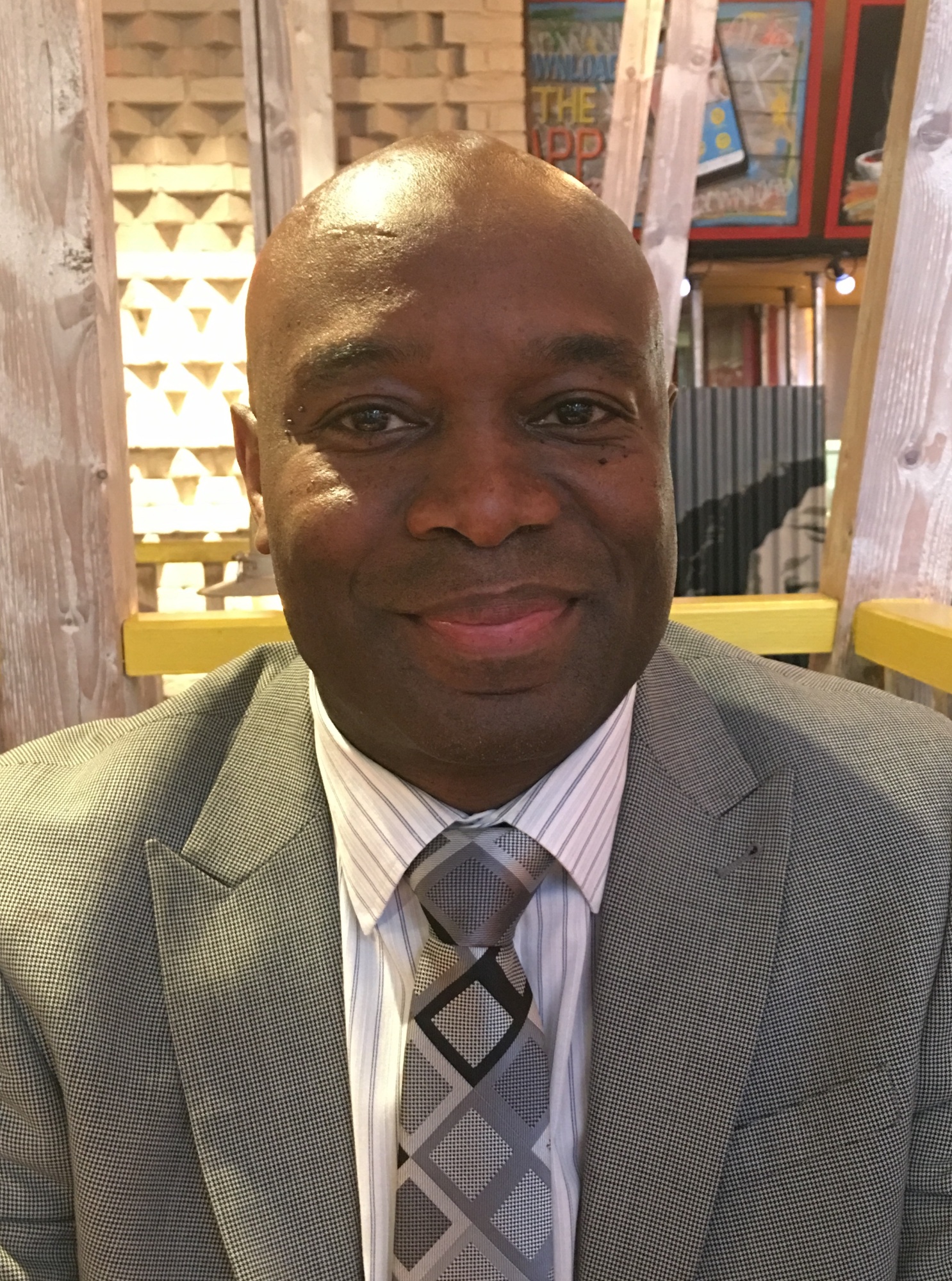 Our school is a happy, ambitious and inclusive school, reflecting the rich diversity of families in our area. Our teaching team is characterised by its dynamic, creative and caring approach. We are always seeking to learn and improve, and we go the extra mile for our pupils to have the opportunity to do the same.
We believe that children's happiness and emotional wellbeing is vital and is the foundation for them to be able to thrive and contribute to society. We aim to give children positive initial experiences of learning and relationships, which will help to make them responsible, responsive citizens who understand the value of community.
When entering our school you will immediately feel the warmth, friendliness and mutual regard that underpins all we do at CHPS. We have high expectations of children, in their learning and in the way they deal with others. Our aim is for our children to learn and achieve to the best of their ability, as well as behave in a courteous and sensible manner at all times.
The staff at CHPS set high academic aspirations for our children and work hard to provide them with an extensive range of opportunities, carefully designed to spark their interests and enthusiasm and enable them to realise their full potential. These opportunities are rooted in research and enable us to support and train other teachers within Milton Keynes and beyond.
Parents and carers play a very important part of school life, and we value our strong partnership with them. Together, we share responsibility for the children's education and we are always working closely together with their best interests at the centre. We encourage our parents to become involved in all aspects of school life, so that, as partners, we can promote high standards of learning, behaviour and attitudes to enable every child to reach their full potential.
We harness a strong belief that working closely with our parents will support the children in their learning and their well-being. By the time they leave the school, we want our children to have a strong sense of identity and to be confident and responsible citizens.
Ofsted rated our school as outstanding in all areas when we were last judged, writing that:
Pupils' behaviour is exemplary. From the start of Reception Year to the end of Year 6, pupils are highly motivated, engaged and independent learners.
We are very proud of our school, and I very much hope that as you look through our website you will understand why.
Paul Quinton